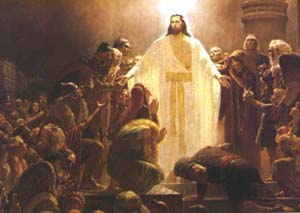 I wanted to share my personal testimony with you. I know the Gospel of Jesus Christ has been restored upon the earth today. I know that Joseph Smith was a true prophet and that he was the instrument of the Lord in Restoring the Gospel. The Church of Jesus Christ is more than a sunday ritual for me, it has completely changed my perspective from a temporal one to an eternal perspective. The Lord has blessed me with trials to help me grow and learn more each day of my life. I have been entrusted with two of his children to raise as my own as their earthly mother to the best of my ability. I know that as I follow the teachings of Jesus Christ I can only lead them along a correct path to Exaltation.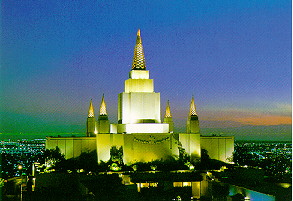 I have been sealed to my family which gives my family the incredible opportunity to be together forever.
For anyone here and now reading this who is not completely certain that the LDS church is what its members claim, I want to personally testify to you that its Christ's church. He is the soul head of it. When I gained my testimony it was the spirit of the Holy Ghost that testified to me of its truthfulness. With my every breath I know that God lives and loves me. He knows me and knows all my weaknesses and it is through him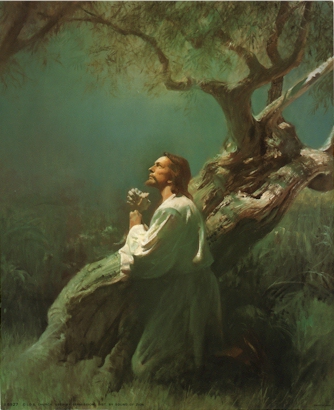 that I am able to one day return to my Father in Heaven. I look forward to that day when I can see his kind face, feel the comfort of his arms around me and feel his love. He has given us the Book of Mormon to assist those of us who struggle to understand the different versions of the bible out there today. These versions are at times so confusing because they truly can contradict each other. A loving, kind, Heavenly Father would logically give us further guidance so we would not be confused and we would see the sure path before us.
I know Heavenly Father and Jesus Christ, and have a personal relationship with them. I hold that relationship above all other relationships. My rock and foundation in life stands upon my knowledge of their love and encouragement towards me.
If you are interested in learning more about the Church of Jesus Christ of Latter Day Saints, then click on the name I just listed and you can go there.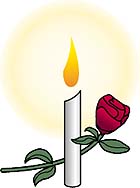 ~Violence Against Women~
Support The Second Annual Worldwide
Candlelight Vigil Across The Internet